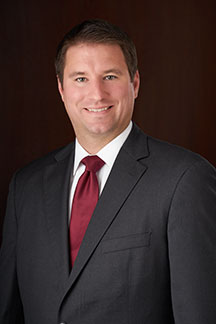 ARTHUR ZAREMBA, FCAS, MAAA – VICE PRESIDENT & CHIEF ACTUARY
Art has over 10 years of actuarial experience in the insurance industry. He has extensive experience analyzing reserves across a broad spectrum of P&C commercial lines of business and risk categories, both for US and European markets.
Art is responsible for handling the majority of actuarial functions at Glencar. These duties include pricing support for active programs, coordinating cat modeling and reserving with our carriers, and providing actuarial analysis for new program due diligence activities as well as ongoing program stewardship management.
Art is a graduate of the University of Illinois – Urbana, Champaign, IL. Prior industry experience includes Price Waterhouse Coopers LLP (PwC). He is a Fellow of the Casualty Actuarial Society and a Member of the American Academy of Actuaries.