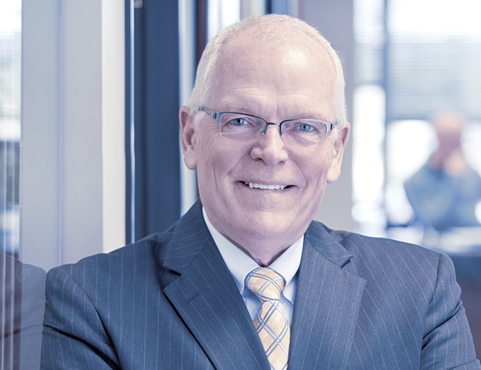 The key to our mutual success is the ability to jointly find solutions to program issues and opportunities.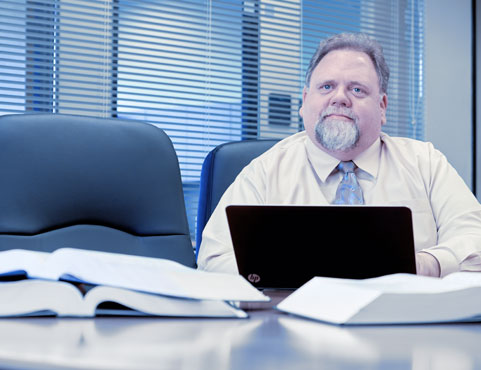 We view our partners as experts in their business segments; they appreciate the added value our expertise brings to their Programs.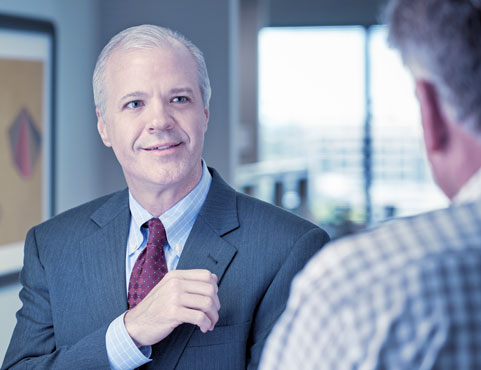 Every Program started as a concept. We build on that through your comprehensive business plans and underlying supporting data.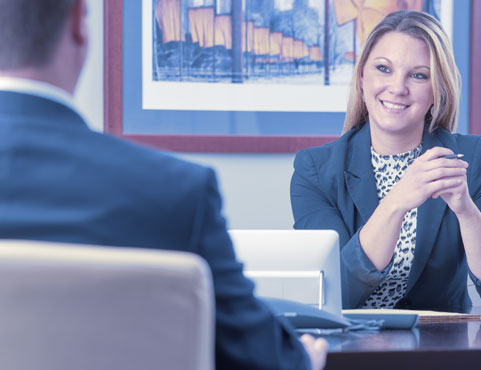 We see profitable opportunities in both emerging and underserved markets.
Glencar is a managing general underwriter founded by program specialists. Based on a foundation of stewardship and transparency, Glencar is committed to developing long term, mutually profitable relationships with our program administrators and underwriting partners. Glencar differentiates itself from other program markets by its ability to offer creative solutions essential to meet the unique needs of the program marketplace. Contact us to learn more about Glencar's program administrator platform to success.